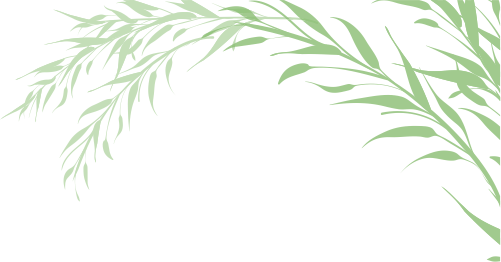 Technology Avatar Electronic and Digital Revolution as "Chirag"
7/24/2020 5:57:00 PM
Over a time, cathode ray tube turned to color LED, heavy computers become light and mobile has replaced heavy wired land lines, not surprisingly, more magical things are about to come. Technology has changed our approach. In technology Era, it has been easy to be on screen, Android screen Stars are twinkling by throwing their talent at social media platforms, It is a creative and economical way to put talent in the digital world. Earlier, many had to give auditions, screen tests and to do formalities to be an entertainer, but now it has become easier, with technology up gradation. Your approach for followers became sort of smart. You Tube, Instagram, Twitter and Facebook are very few instances of social media, which are trending among Millennials, Generation Z and less in Generation X. If you don't want to be exhausted while finding these websites in search engines, just install a desired app, sign it up and you reach about target audiences will be guaranteed, if you have enough talent ingredient. It has been seen that, talent is emanating on emerging digital platforms, whether dancer, singer, poet, bloggers, web developer, graphic-designer or other talent demonstrator, you can be a benchmark in your field by putting your best in related platforms. These platforms have been emerging as a handsome income source and informative too, since few years, with increasing followers and views your income could be increased. Nothing would be, which you could not search for it, yes, authenticity could be an issue which can make search results less trust worthy, but your intellectual can help you to find and pick relevant search results. Every advantage often has demerit and it depends on us how and why we use them. With the technology rush, it is seen, our youth is prowling around it badly, and calling them technology addict will not be wrong. Among internet users, some netizens are just putting themselves in that platforms worthlessly. They often use to imitate like actors, it is good, if you are evolving as an artist, but the question arises, do you "ALL" want to be an actor or just end up your precious day as spoiled and exhausted, where, this moment their focus should be on academics or on their career goals. It will be healthy to boost your happiness hormones or to be entertained for a while, but practiced in the whole day could make your life curse, so everyone should have to take the responsibility for themselves that how much they should be indulged in digital platforms and of course their Parents too should be on high alert while giving them digital gadgets. Technology has a profound impact globally, almost every sector activity drives directly or indirectly digitally and this is the need of the hour for being alive in the market. Globally, Among countries, there is competition to be on top or even pioneer in every field whether it is electronics, defense or pharma, to be the inventor of Covid-19 vaccines is the current instance of being pioneers, this is all happening around the existence of science and technology. In India, many startups are successful by holding hands with technology. For a few years, the digital wave has been seen around us. School, colleges, hospitals, banks, industries etc. are all indulging in the digital world over the period of time. Just one click and your food will be at your door, cab will be ready to bring you and your visual tour of your dream home will be on your computer screen or on your mobile phone by just one single click, subsequently if we look down on augmented reality &virtual reality, you should not pinching off yourself to realize, this is happening in reality, it's experience has been given by enormous media houses, movies and even in android apps. It is such a magical experience, we see and feel while watching that stuff, means of adding digital elements in the real world, we can see a different world of same scene, even you can feel the roller coaster experience while sitting on your couch, feeling real environment in a virtual world by just using the technology is just a victory in Pandemic lockdown. Except a few, every sector activities have been continued during lockdown through Technology existence, but in between, technology wave, we should not forget if technology is Chirag, the human being is Aladdin, who are the prevailing character among Millennials. Things that seemed to be science fiction earlier, it has become a reality now. Since, the human being is the only fulcrum of the digital world, acknowledging technology as the latest version of "Alladin ka Chirag" will not be wrong. According to Latest Statistics there will be 907 million internet users in India until 2023, and this data indicates enough possibilities for opportunity seekers. It seems the best time for India's talent to becoming Tech wizard, I hope, efforts will continue forever by founding new invention and discovery which has been seen as a catalyst for economic growth.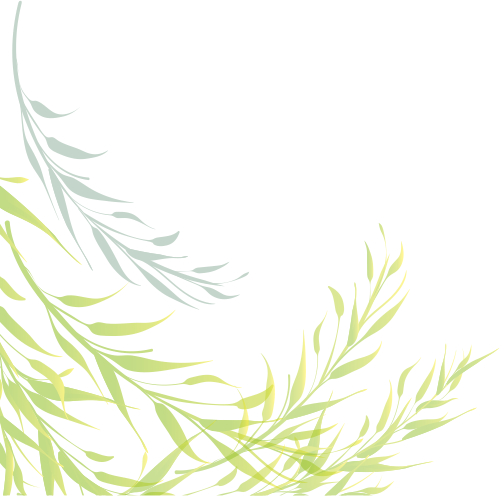 Chandigarh