Showroom Mohali Citi Centre in Aerocity Airport Road Mohali Chandigarh
Showroom Mohali Citi Centre in Aerocity Airport Road Mohali Chandigarh
Showroom Mohali Citi Centre in Aerocity Airport Road Mohali Chandigarh
Price: 65 Lacs
Verified
1/13/2021 3:12:00 PM
Type: Showroom
Dimensions: 16.5*35
Property Size: 121 SqYd
RERA Number:: PBRERA-SAS81-PC0068
Price: 65 Lacs
Verified
1/13/2021 3:12:00 PM
Type: Showroom
Dimensions: 16.5*35
Property Size: 121 SqYd
RERA Number:: PBRERA-SAS81-PC0068
Price: 65 Lacs
Verified
1/13/2021 3:12:00 PM
Type: Showroom
Dimensions: 16.5*35
Property Size: 121 SqYd
RERA Number:: PBRERA-SAS81-PC0068
Price: 65 Lacs
Verified
1/13/2021 3:12:00 PM
Type: Showroom
Dimensions: 16.5*35
Property Size: 121 SqYd
RERA Number:: PBRERA-SAS81-PC0068
Price: 65 Lacs
Verified
1/13/2021 3:12:00 PM
Type: Showroom
Dimensions: 16.5*35
Property Size: 121 SqYd
RERA Number:: PBRERA-SAS81-PC0068
Price: 65 Lacs
Verified
1/13/2021 3:12:00 PM
Type: Showroom
Dimensions: 16.5*35
Property Size: 121 SqYd
RERA Number:: PBRERA-SAS81-PC0068
Aero City , Mohali
Mohali City Centre
Your Secured Address At Mohali
Total Project Area:

: 4 Acres

Total Launched Units:

:
Aero City , Mohali
Mohali City Centre
Your Secured Address At Mohali
Total Project Area:

: 4 Acres

Total Launched Units:

:
Mohali City Centre Mohali
Nearest and Proximity Distance to Chandigarh, Mohali is counted an emerging cities in the country for its high livability quotient, superior connectivity, Large number of IT companies and ample options for commercial investment. Originally a cluster of villages and a satellite town in Punjab, Mohali is today a busy commercial destination and there are plans to develop it further through efforts from the Greater Mohali Area Development Authority (GMADA) and the state government. Government's has plans for top corporates & institutes such as Infosys, Ashoka University, HDFC and many more companies are coming up with their expansion plans that will further give ample footfall to our retail hub. It is a key destination where a potential untapped market is poised to draw in crowds and investors from every imaginable industry. 200 Meter Wide Airport Road 4 Hospital within 5km 5 mins from Airport 16 schools within 5kms Parking Facilities
Like to Sale Commercial, Transaction with FreeHold ownership. Property owned by Company and total owners in property are 1. This Property located in Mohali City Centre , Mohali.
PROJECT HIGHLIGHTS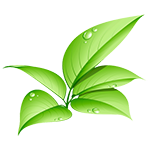 WithoutLift
Facing: East
Facing Road Width: 200Ft
Car Parking: 0OpenParking

Furnishing: Semi-Furnished
Possession: Ready-to-move
Construction Status: Completed
Property Age: Under Construction
Electricity MeterLoad: Yes
Power Backup: No
Project Size: 4Acres

Club House


SwimmingPool


Gymnasium


Indoor Games


Kids Play
24x7 Security


Restaurant
Club House


SwimmingPool


Gymnasium


Indoor Games


Kids Play
24x7 Security


Restaurant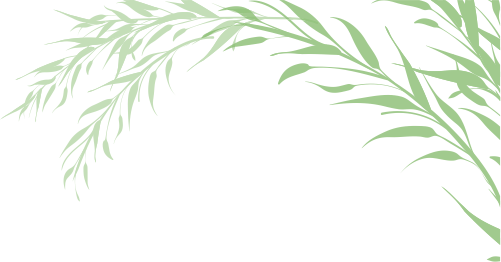 Location Map



Entertainment: 1KM







Public Administration: 1KM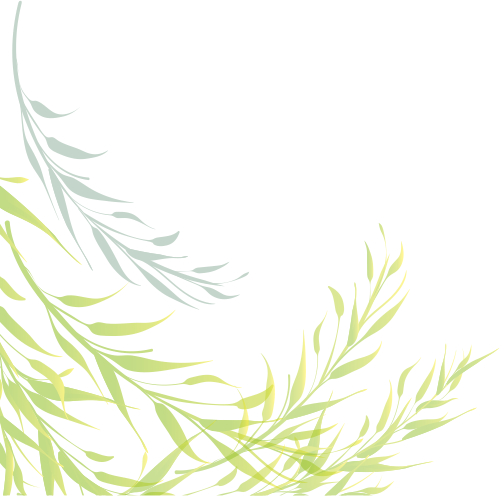 }